Happy Saturday.
I'm still sitting with the shivers and now a wee bit of a cough/sore throat. It's not too awful, but I do feel incredibly tired.
I am choosing the mantra:
my body's immune system is working the way it is supposed to.
While doing a soothing yoga class designed to help our immune system.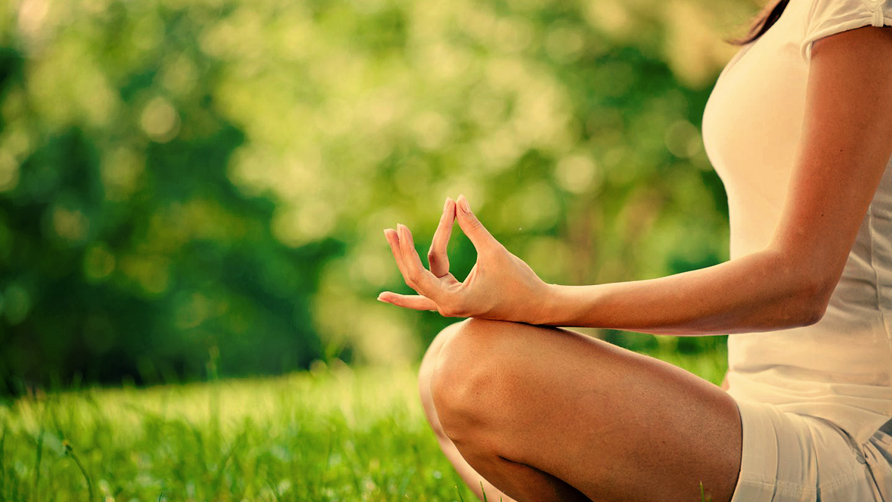 That is basically the truth.
It also works really great if you repeat it after you swallow two Dayquils and chug some Ginger Ale.
I'm also a firm believer in hedging my bets. 😉
As it's Art Saturday and I am sitting in bed drinking tea because for once luck is on my side when I am sick and Left Brain is home and can wrangle the children --- I've been going through a lot of my poems and photography.
I have a lot of poetry and images on my computer y'all.
I may have to be sick for a few days.
So much art to sort through, that I had to take a break and started another fan fiction story. Because IDEAS people.
When they hit - you just go with it.
Also, my first story about
Alfie Solomons from The Peaky Blinders
received so much positive attention, that readers requested another story.
I will of course remember you all when I am discovered and become a best seller.
*snort*
Anyway, back to the original point.... as I am pretty sure this was going somewhere, but alas, Dayquil!
I have toyed with the idea of doing a book that combines my poetry and my photography. Which translated means,
I really really really pretty please want to do this, but I have no freakin clue how to actually make it happen
.
While I search for suitable software,
instead of simply tossing them into a Word document with horrible formatting
I thought the first step would be to select some of the poems I'd like to include. Then match the poem with an appropriate photograph.
Seems simple enough, right?
Until you realize you have hundreds of poems ranging in genre from sweet nature haiku's, or tender moments about your children, to dark musings from who knows where, and then ones that make liberal use of naughty words. That's an eclectic poetry book!
Let's not even tackle the over 3,000 images on my computer in various files.
I'm at my Dayquil daily dosage limit at the moment.
However, in order to succeed at this Artful Living thing, which to most in my life really just means that I should seek to find a suitable manner of actually compensating the amount of time I spend creating. You know, turn my Art into some tangible form of recompense.
Yeah, they mean Art has to bought and sold to justify it's right to existence.
No. Categorical. No.
I mean, if I made a book and you wanted to buy it, I wouldn't stop you -- that's just crazy talk.
More importantly, Art is to be SHARED.
EXPERIENCED. TOGETHER.
In that spirit, I will show one poem and the images that I actually set up the scene and shot myself, with a little help from Angel Girl concerning the perfect petal placement.
(she's a writer too.)
(images were captured with iPhone camera and edited using Pro Cam app)
The poem.
In the bedroom I have found too many flowers.
Petals on my pillows. Another dropped on the floor; trampled underfoot.
There are too many flowers.
The air is thick with their heavy scent; cloying in the corners.
While I hung there, with shallow breath.
Like so many petals - I have fallen to pieces
Personally, I like the shot above, and the close up of the petals on the floor the best. Visually the fit the theme of the poem, but they also just look the best to my eye.
For those of you who follow me on Instagram, you may have seen such poetic interlude posts already, as I have been experimenting. Or that my posts have often included some musings along with the image. It's all apart of this new shift in thinking to try and work my creative self into All The Spaces.
It sounds like it might be akin to feeling trapped, but it's actually quite freeing.
Although, it does occur to me now, it might just be easier to print out my Instagram.
Is there an App for that?
How do you find new ways to express your creative self?