Say that three times fast.
It took me four tries to type it correctly.
Good news tho -- it's the weekend!
Celebrate accordingly.
I started the day with a wonderful Yoga stretch and flow.
Cause I'm wild like dat.
So, good news!
I found some blank statements!
If you remember awhile back, I used to participate in another meme called Four Fill in Fun hosted by
Hilary of Feeling Beachie
, who has moved on now to become an awesome published author!!
If like me, you have missed that particular meme, well my lovely friend
McGuffy of McGuffy's Reader
gives us another reason to celebrate today!
Each Thursday, we post the Friendly Fill-In statements on each of our blogs. We like to allow a little time for you to fill in the blanks and link up with us on Friday. The linky to join us will be posted at or about 12:00 AM each Friday.
There are four statements: the first two statements are provided by Ellen of 15andmeowing, and the final two are offered by myself. We hope they will be fun to both answer and share.

Here are this week's statements with the blanks

:
1. The best money I ever spent was probably my education, because I paid it mostly on my own and that felt amazing

,

and the worst was definitely that time share in Mexico that we purchased on our honeymoon ..... and have NEVER retur

ned

.


2. My most memorable vacation was with Left Brain at Hotel Tryp Cayco Coc0 C

UBA

. He proposed on the second night of a two week vacation. On a balcony.

With a ring.
Brave M

an.
3. It will never NOT feel great when someone brings yo

u coffee in bed

.
4.

Once, I spent the night at a friends house when I was younger, and their house was robbed during the night!!!

We were sleeping downstairs in the rec room and never woke up. And it turned out the "thief" was the next door neighbours son who was drunk and didn't even know he was on his own street. He took candles and silverware and tapes, and left it all on the dining room table of his own home to be seen by his parents when they woke up. They immediately recognized the stuff as their neighbours -- since they had been over to their house about a

thousand times.

Like, dumbest th

ief ever. LOL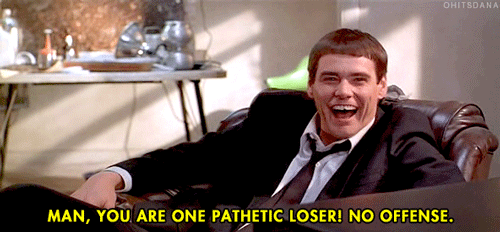 Feel free to write your own answers in the comments, or better yet: go link up and see how others are completing the statements

.
I think I am going to head out into my garden, find my most comfy chair and com

plete reading my new book.
Have a great weeke

nd everyone!