In my Saturday Art post I mentioned that I took a day... or two, after weeks of
Busy,
to finally stop and reconnect with my creative self.
Currently.
Java scented mornings
Rumpled sheets
Fresh ink
Spilling
When I deleted my former Tumblr, I realized it also meant I lost quite a few original poems.
Whoops! Good feelings gone.
Thankfully, I had copied most of them to a special journal that I record my favourite pieces with a very fancy pen gifted from Left Brain. You can see the journal in the above shots.
That is NOT the fancy pen from Left Brain. It's one I made myself, and
you can find the How To Tutorial HERE.
The one from my husband is a Calligraphy ink pen with a Celtic Knot design and the engraving: "
You are the music, while the music lasts.
"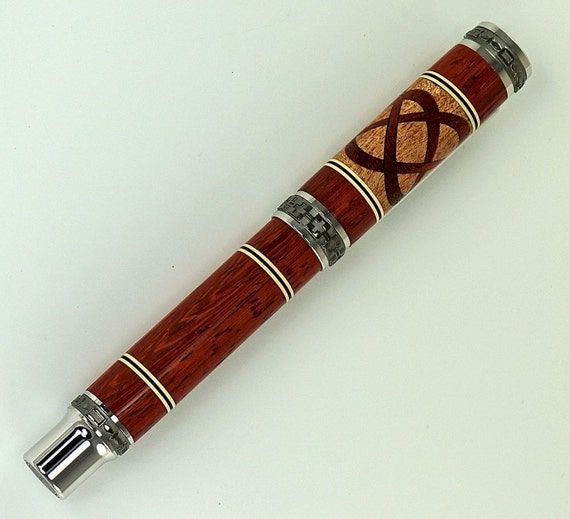 Altogether now.. aaaahhhh!
Yeah, I love it. I have horrible penmanship, but I love it.
So I spent most of my java fueled day, in my pjs, in my bed transcribing many poems from that journal into my
Tumblr Queue
.
I also had the presence of mind to start a Word document on my computer that also contained all my original prose and poems. That's me, always thinking.
After hyperventilating.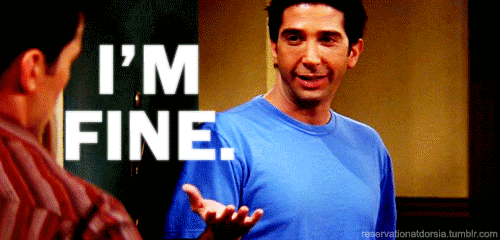 I am seriously the Queen of Organization lately.
Which is very weird, and you should be fearful of the impending apocalypse because THAT does not come naturally to me. I have to work at it.
Poetry comes naturally to me.
After I finished copying my own prose, I took another hour to just peruse the poetry tag and enjoyed some original verse from others. Let me say this, Poetry is still alive and well these days -- you just have to hunt a bit for it. And there are very talented people out there putting their heart and souls on the page. That is One Very Good Thing about the Internet. That I can enjoy the talent of these people who I would never get the chance to see published likely.
The other good thing about today is this girl:
Here she is with a baby tiger...
No, of course that's not a baby tiger. It's a barn cat - which is honestly about the same thing. I wouldn't let my daughter cuddle a tiger kitten. Just a python once.
Happy Birthday Angel Girl. You are 9!!!!
OMG, someone get me some straight oxygen.
Today is a family dinner to celebrate her smile, her silliness and her kind heart. Then next week she will have her very first sleepover in her new room.
Y'all pray for me.
So I'm keeping it short and sweet so I can get back to the party!!
Also, there's my favourite cake.
So much good things!
I hope your day is the same.
#OneGoodThing is the amazing idea of a weekly link up celebrating the beauty and good that we take the time to notice, hosted by Suzi from Boca Frau. I will be joining her each week on Mondays. I hope you will join us here each week, or daily on your Instagram/Twitter//Facebook with a photo, a poem, a story, an inspiring quote: whatever good you find in your day - we want to share it with you.