We had a really great family vacation.
Thus, I guess I could definitely say there was lots of "
new with me"
things recently.
If you saw my
#OneGoodThing post
, then you got a glimpse into dizzying heights and under the sea adventures.
There was also Science. Very crowded science.
Which is probably why the newest thing today is another cold.
Because
germs
kids were in all the spaces last week.
But that's not very exciting. Trust me. Not. At. All.
Soooo, what IS new with me?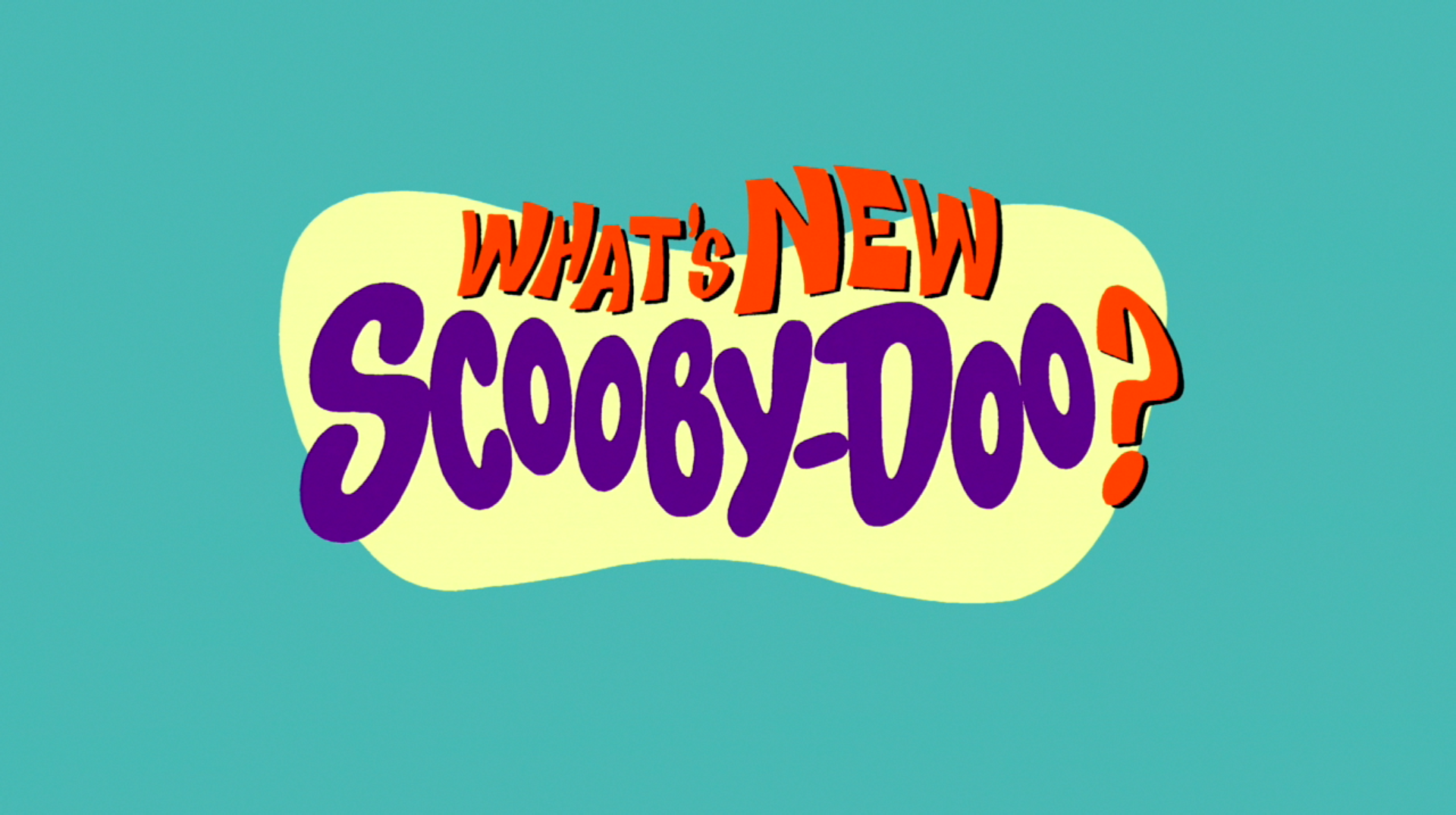 Today is Day 1 of a new workout program!
Yeah - perfect timing stupid cold. Nothing like doing intense drill sergeant cardio with a sinus headache.
Here's a peek at what I will be doing from a fun wife and hubby fit team that I follow on Instagram:
Wish me luck!
(note: apologies for the dual image - no idea why that is happening.)
I am also preparing for our Church's annual Egg Hunt!
This is a great community event that we do every year.. because who said church cannot be fun? Also chocolate. Our goal this year is to hide 6,000 eggs!!!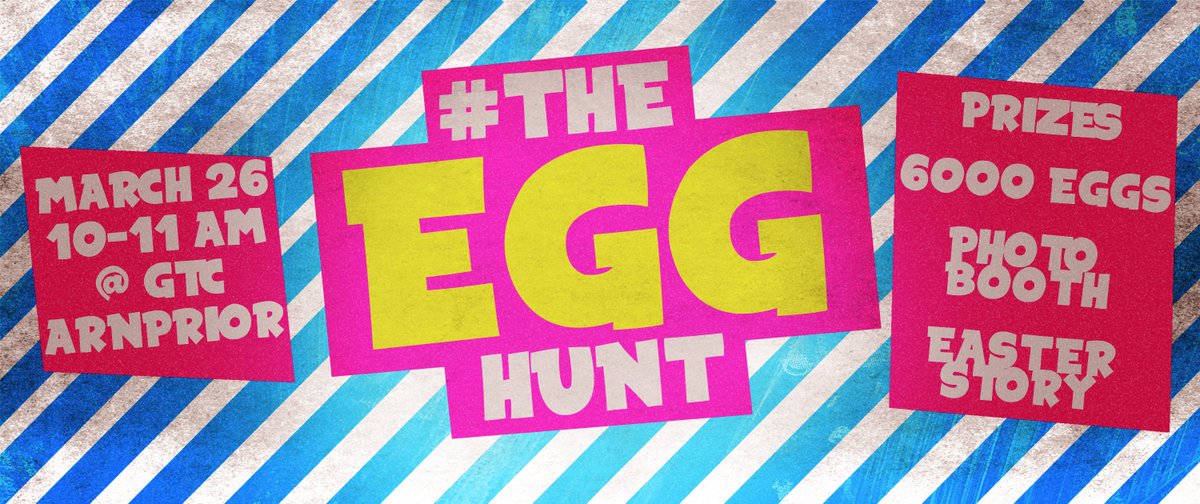 There are families that currently attend our church because they did attend the Annual Egg Hunt, and if that is not a great testimony, I don't know what is. I firmly believe the church should be visible in it's community For The Right Reasons.
And I hope/pray that our church is on track with building bridges; instead of making a greater distance between those we call our neighbours.
On the home front this week is a huge purge of the downstairs spare bedroom, as it will no longer be the "spare," but MonkeyBoy's new
teen hideout from the entire family and do who knows what
bedroom. At eleven and a half years - he feels he is ready for this big move into the basement.
I think he fancies himself a future YouTube star.
However, this actually works out great for the family because it means the girls can each have their own room now. We have reached that point where I cannot fit all their clothes in the one dresser, or the one closet, or even clean their shared room with all the toys, books, and pretty much every single craft they have ever made crammed in one small room.
They also have different sleep patterns, so if losing my spare bedroom means these two grumpy mcfinnigans sleep better; I am A OK with that.
Basically, it's same old, same old around here I guess. And it's a good thing we did have a great vacation. Between exercise, volunteer duties, and room shuffles: Mama definitely has got her work cut out for her.
Hopefully there will be a few spare moments to catch up on Season Two of Netflix Daredevil.
Wow. My life does not sound very exciting AT All!!
If you are still reading, congratulations!
But you know what? I'm totally okay with the mundane and the simple.
That's why I search for the beauty -- and I always find it.
Next Week:
Happy Easter! Tell me about the best chocolate ever.
Or, if you are the religious sort, share some special thoughts on this day.