I started a new diet and fitness plan today!!
It's also a Family Day holiday here in Canada today, so hubby decided to wake up with us and make a big breakfast of waffles, eggs and bacon.
Because of course.
This is my life for the next 21 days:
See that tiny wee yellow container in the middle?
That's the allowable carbs container. I can have two of those filled -- per day.
TWO!
A waffle won't fit in that sucker - believe me, I tried!
A tiny muffin will though.
But then.... I only have one left.
Did I mention a glass of wine counts as one carb?
Yeah. Cry with me people.
The green is veggies, and of course I am allowed 3 of those bigger suckers a day.
I see a lot of carrots in my future.
The only one I really have a problem with is the Red = Protein.
Personally, I think if you are doing tough workouts, you shouldn't be dropping the amount of protein because your muscles will need that for recovery.
However, they also use Shakeology, so having a shake a day should help with that.
I also will be doing a tough workout schedule daily.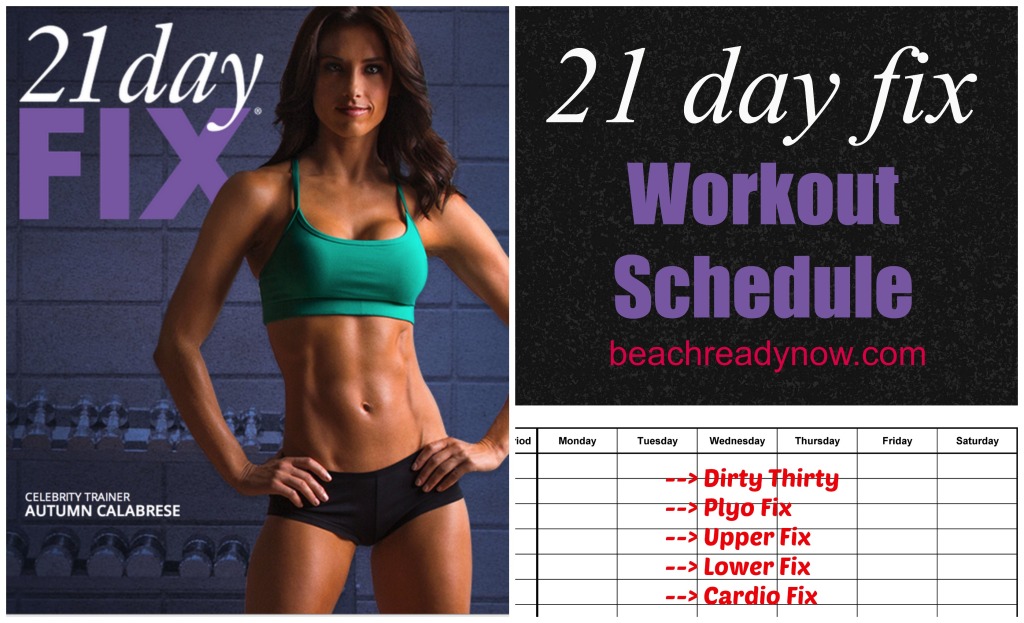 I am under no delusion that I will look like Miss Autumn there when I am done.
But perhaps enough people will stop asking me when I am due.
Because I honestly cannot find the humour to laugh at their dumbfounded expression when I reply "
July 2018
" any longer.
So this is not an Ad for the 21 Day Fix by
BeachBody
company.
No, I'd consider this more of a.....
Warning
let's say.
Because it's only 10 am Monday morning and I am already hungry, and I still face a full day of activities with the kids and a workout, and only 1200 calories to see me through.
Is it irresponsible to trade my healthy quinoa salad carb for a glass of wine?
Shut up - who asked you anyway.
See.
It's gonna be a bumpy 21 days.
I apologize in advance friends.
Did I mention I also received a big box of Valentines chocolate yesterday?
Hubby is awesome
enabler
.
My loving
and supportive
family also shoveled fries, hot dogs, and slushies into their faces while at the ski hill doing some tubing. I drank water. From the fountain.
Did I mention I climbed a hill 312 times?
That really ought to be worth one Valentines chocolate.
The struggle is real.
Tuesday, February 16th, 2016
The Struggle is Real! Rant, or comic relief:
what are you struggling with these days?
P.S. If anyone has done the 21 Day Fix before and has some great recipes, hook me up in the comments!
Next Week: Give it Up? We are in the Season of Lent: do you give anything up? Do you observe Lent?