Good Day and Welcome to an all new year of Coffee Chat!!
You can find future prompts under the
Coffee Chat Prompts
link in header.
Oh?
Are you a bit confused? More coffee perhaps?
Rest assured - you are at the blog formerly known as
Time Out For Mom
.
But guess what?
I'm out of Time Out now, and ready to seek out new adventures.
So officially:
Welcome to Ink Interrupted.
(more on that blog name later.)
For now, let's just say it's a reminder to myself to not set aside the things I love; which bring me joy, and that hopefully inspire others: Ever Again.
And maybe one day, it won't feel so awkward about calling myself a Writer.
Thus, as you follow me around the Web (which can easily be accomplished by clicking on those little social media icons in my header), you will notice a few changes.
But don't worry, it's all just cosmetic. Mostly.
My Twitter, Facebook, and Google Plus all look like this now:
If you click the Toggle link (the far right icon with the horizontal lines) on the header, a Sidebar will open; where you can find all that
thingamabobber
stuff that used to junk up my homepage.
Including my brand new blog button.
Go ahead and grab it! Then you can tell your friends you got Inked! :)
There's no URL change, so all you have to do is switch it out from the old Time Out For Mom button.
Now, you may be thinking,
The Hell Rory?! Get to the Chat Topic already!
Ahhhh, but here's the thing, this is related to the topic.
Technology; Has it improved our lives,
or does it just add to our chaotic To Do List?
As for me? Today it definitely added to my chaotic, busy life.
I cannot even begin to tell you the number of things to check off your
Must Renovate My Blog Today Checklist.
Unless you have many free hours, or can hire someone else to do it for you; I do not recommend. You will notice I am still on the Blogger platform, as I am still too chicken to make the leap to WordPress. Thus, my template has to be revised with Much
Techie What The Hecks A CSS
Code, so that I don't actually LOOK like I am on Blogger.
Since I aim to wrangle words that generally make sense, Computer Programming Language does not come naturally to me.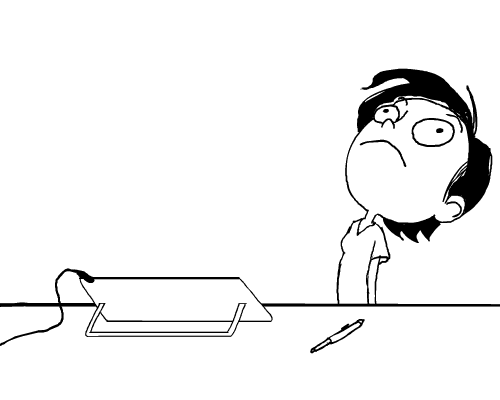 But being a Taurus, Irish and a woman; well let's just say I am not losing to a computer!
Hopefully, after all the hard work
copious amounts of wine
and chaos, the end result is a much more stream lined and professional looking blog.
De-Cluttered.
Many of you know that is a theme in my life this past year.
Because The Mom is all grown up now and she wants to look her best.
She wants the words she struggles to get out of her head and onto the page, to take Centre Stage!!
Not Google Friend Connect. No offense Google - but does anyone use that still?
The Photo Ninja in Training wants her glossy photos to jump off the page and draw your eye. Not my Label Cloud (although you can find it also in that sliding sidebar).
So all this work here, is about putting the focus on what is the most important aspects of my blog.
And oddly enough, that directly translates to what is important in my life.
I need to write.
I love to take pretty pictures.
And I am a Mom.
Still seeking Time to do all the things that must be done, and those that fulfill me beyond offspring and home.
And this is still my space to share, connect and explore all those aspects of myself.
Mostly, I'm still a mom who deals with constant interruptions.
What have I been talking about here lately?
The Now. Being Present.
It's hard to get back in shape, when you've been immobile too long.
You. Gotta. Move.
It's hard to get into the habit of writing daily, when you are too busy prioritizing other things.
In this way, technology has definitely improved my life.
It allowed me to return to my first loves.
There's only one way to keep doing the things that important to you:
Don't Let The Ink Run Dry!
Oh crap!
That reminds me.
My printer is out of ink.
Darn technology!
*Please excuse any mess around here while I do apply the finishing touches. Yeah, I know some of my images are hella mess. Ugh. Sending wine may speed up the process. Or at least make them look straight?*
Do you have a love/hate relationship with Technology?
Next Week:
This Summer I....
A little reminder regarding the Chat Rules:
display my chat button in your post (included in this post above)
make sure to visit at least the blog above and/or below you
the linky is open for 1 week (closes following Monday at 10 PM EST)
you can always choose your own random topic