So I had a fabulous Pondering post about Orange all prepared for you.
And then the Internet, Blogger specifically, got all "
hey, that looks yummy! I love oranges!
" and ate it.
I suppose I should have known better than to include this gif as one of my examples of
Orange
that I ponder: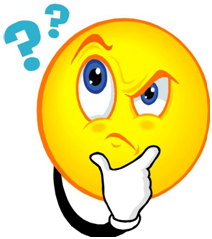 I mean seriously -- that does look good enough to eat.
Suffice to say, I don't have time to redo the post, but you can always drop by
Brenda's and Ponder too.
Hey!
You know what else looks good?
FENCES!!
This is the barbed wire fence that surrounds our local fairground. Which just happens to be located directly across from our house. Rather convenient for my fence obsession, non?
I find it's simple lines make it a great backdrop to an evening sunset, or even delicate Queen Ann Lace that grows all tangled up in it's steely grip.
You can expect to likely see quite a bit of this fence featured in my Good Fences Posts.
Orange you glad about that?
linked up with Good Fences #35