Do you ever sit and wonder how any beauty in this world can survive - flourish even; when there is so much ugliness?
It's been a sad week for us, as we remember and wonder why an Ottawa Police Officer decided to take his own life -- right in his office at the station with his own gun. While on the phone with his wife. Who was home with their 3 children.
Just. Why?
Then last night, on our very own street, a man and his wife got into a very loud domestic dispute. When she left the house to take a walk, the man followed her out of the house, got into his truck... and ran her down in the street.
No.Shit.
Our.
Safe.
Street
#arnprior police on scene #cbcott pic.twitter.com/WXoPinvqOa
— Sandra Abma (@abmacbc) October 2, 2014
Today, I am having trouble finding the beauty that is all around us.
The statements:
1. During
rain storms
, I
like to sit by a window and watch the rain come down.
Okay, I am lying in bed and the windows are open and it's beating a staccato on the roof.
Whatever... I love the rainy nights.
2. While I like
pizza
, I wouldn't
want to eat it... like EVERY SINGLE FRIDAY NIGHT
.
I mean can you imagine?
Every.Single.Friday.Night
also, Pokemon shows.
Kids just don't know how to TGIF.
3. Reading while
soaking in the tub
, is
a risky endeavour. I either stay too long and end up looking like a prune in a now cold bath; because... STORY!!!
or I drop the book. Which could be this:
But even more dangerous, because of where some of my books are, would be this: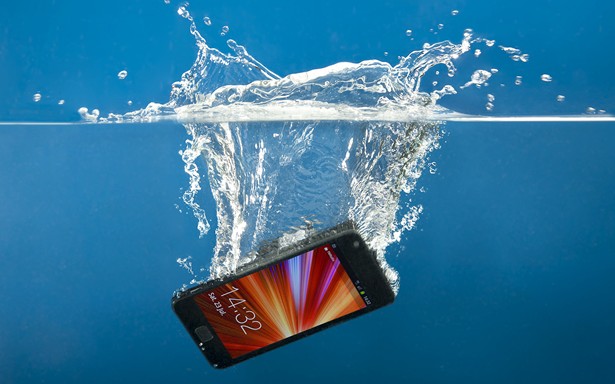 Did you just shudder?
Cause I am all a-shudder.
4. Why would anyone
want to take away anothers' Human Rights
?
The cruelty of some people on a fellow human being, I just don't understand.
If I catch you playing the "
knockout game
"... well, you just
DO NOT
want me to catch you doing such disgusting cruelty.
As for finding beauty, there is one amazing thing that I have learned this week.
Having a soft kitty, warm kitty, little ball of fur .... to curl up beside you on a sad day?
Well, that's just a bundle of LOVE in a furry package right there.
Right Lucy?
Wait?! Who is the one trapped here?
Plzzz... I's have pizza too?
Purr. Purr. Purr.
About The Author
Leslie Botchar, aka "RoryBore", is a SAHM enjoying life one day - and one cup of coffee - at at time.
She has had several articles published in
The Huffington Post
, and hopes to one day marry her skills as Word Wrangler and Photo Ninja. Leslie spills it all on her blog
Time Out For Mom
, and invites you to join her for some Mom "Me" Time.
Connect with her:
Twitter
,
Facebook
, or
Instagram
.