Today Brenda has asked us to Ponder the word "watch."
The very first thing that popped into my mind, was that Rockwell song.......
Who's playing tricks on me?
Then I started to think about all the things I have to "watch" in a typical day.
The Time
Yes, my iPhone alarm literally would read like this.
these rascals:
Until this:
I LOATHE watching this:
But I LOVE watching my Tumblr dash do it's thing:
Chris Evans approves of your post.
And you already know I can watch stuff like this All Day Long (which is why I started a Tumblr, so that you poor folks are not subjected to my fangirling ways
relentlessly
)
Earth's Mightiest Heroes: On Watch!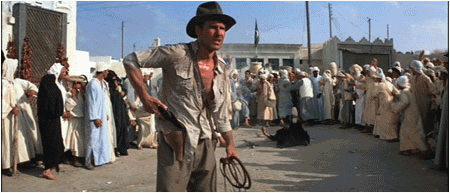 Watch Out! Dr. Indy Jones: Original Sass Master
Our host may have to use the word "
relentless
" since I seem to have forgotten it's actual meaning.
But I am so amazed by this technology that I get sucked into watching all these marvelous gifs.
What I really should be doing is watching a tutorial to learn how to make my own.
Left Brain does a lot of watching on his own. Many Hours.
Many.
I'd better
watch out
, because I will probably pay for that one in some way later.
Most of my day is spent
Watching.
Clocks. Laundry. Blogs. Instagram. Twitter. Dinner. Kids. PVR'd programs.
And finally, blissfully..... this moment.
(although, I had to use Corgi puppies falling asleep..... because there are no pictures of my 3 children so so so tired, that they have fallen asleep on the floor. Believe me, I've watched.)
With all this watching, isn't it quite ironic, that the one thing I do not have to look at, is this:
Course, you know if I had an Avengers watch..... I'd look at it all day long.