Normally when I Ponder, it's words that are wrangled.
However, since I am so happy to have my laptop back and thus able to download and edit photos from my big girl camera...
.... this week, you get a visual representation of the prompt.
And I'm just super happy because I
caught
a deal on the cost of fixing said laptop.
And I like spreading joy.
It's very catchy ya know.
Here are some other things you can catch.
Sights and Smells
A Flight
Or, in mid flight
Some sunny rays is always nice
Or a pretty bloom
sometimes, you have to be careful what you might get caught in!
I know they say that if you love something, you should set it free.
But I think if you managed to Catch something really great. A real treasure.
You should hold on tight and never let go.
Because real treasures are very rare.
Unless you catch a cold.
Give that sh*t away. Stat.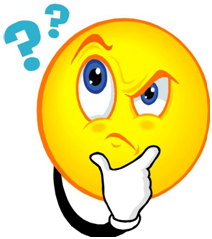 "/>
About The Author
Leslie Botchar, aka "RoryBore", is a SAHM enjoying life one day - and one cup of coffee - at at time.
She has had several articles published in
The Huffington Post
, and hopes to one day marry her skills as Word Wrangler and Photo Ninja. Leslie spills it all on her blog
Time Out For Mom
, and invites you to join her for some Mom "Me" Time.
Connect with her:
Twitter
,
Facebook
, or
Instagram
.