I love words.
Not a surprising thing for a writer to say.
Yes, I just called myself a writer.
Which is surprising giving the number of photos I have been posting lately.
Speaking of which:
A recent trip to my Mother in Laws country home, saw me
captivated
with this view.
The kids were more
engrossed
in playing
on
the tire swing.
And catching actual frogs in the pond.
You know,
Soaking Up
all the fun.
But I was
preoccupied
with trying to get this view just right.
Although, it was tempting to
engage
in some good old fashioned tire swing spins too.
The kids were working up a sweat.
I was working up a sweat.
You might say we are all
Absorbed
in our work.
Which, if you are doing it right, looks a lot like play.
Take it in, Soak it Up!
Absorb
your view: whatever it is.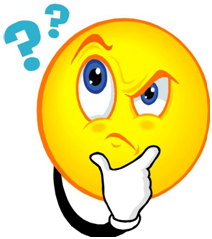 Brenda's Pondering Prompt this week: Absorb
If you are interested, this is the photo I uploaded to the
Through the Lens Thursday Flickr Group.
Alison
and Greta's prompt this week:
3 Things
3 crows at the very top of a very tall tree: thank you zoom lens