I think that title is a bit off... ??
Something does not seem quite right. I may have got my
mords wixed
up.
You see, I am trying to Ponder and Focus; on two different things today.
Rivets.
And Water.
But, I do believer I have found some rivets OVER water!
Bridge rivets, while not very exciting, are certainly very necessary.
Especially if your bridge is over water.
Although, personally? I find these kinds of rivets both necessary and exciting!
I think she was riveted, don't you?
However, neither of these are RIVULETS of water.
Which is what I think my mind was trying to connect. No streams of small water here.
Oh! But I did find a "rivet" in a small stream!!
Rivet! Rivet!
M'Kay. That may be stretching my Ponderings out a bit too far.
But this shot, Angel Girls reflection in the rivulet --- definitely
Riveting
in my opinion:
What do you suppose she was pondering?
Besides rivets, or how to catch some speckled frogs?
Goldfish.
Of course.
Riveting Waters.
Nailed it.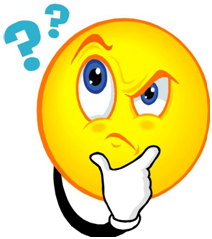 Brenda's Pondering Prompt today:
Rivet
Alison and Greta's Through the Lens Photography Prompt:
Water.