Welcome to another Monday!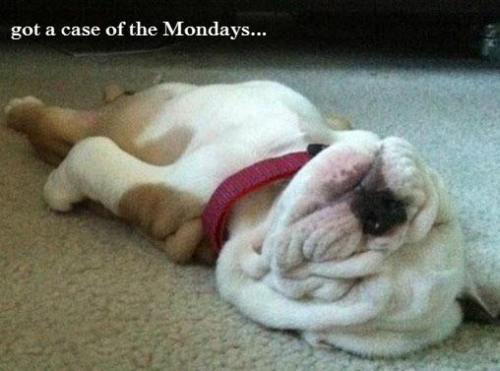 Now don't look so blue, you can survive Mondays: It's all in how you start your day.
And nothing is better than some great tunes to get you moving.
You
can
be set Free from the Manic Mondays.
I'm (XmasDolly) the Conductor on this Musical trip. Co-conductors are my buds Callie of JAmerican Spice, Stacy of Stacy Uncorked, Cathy of Curious as a Cathy, NAILA MOON of Just the Stuff You Know and Honorary co-conductor this month will be our Becca from Every Day Life due to the fact that our co-conductor Stacy will be taking a hiatus for a few weeks because she's moving. Yep our gal bought a beautiful house. If you stop by her place you can take a peek! NOW LET'S ROCK THIS PLACE & get this TRAIN rollin'!
Today is a
Freebie Theme
on the Music Train.
So All Aboard and let's see if we can drop kick Monday in the.....Musical Notes.
Hey! You woke up today, right?
Then, it's a beautiful day.
C'mon, you can face today. I dare you.
Finally, if you should find, that troubles got you down, remember: stiffen that upper lip!
"If life seems jolly rotten, There's something you've forgotten!".
So focus on the positives.
It's Monday!
Don't Worry: Be Happy!
About The Author
Leslie Botchar, aka "RoryBore", is a SAHM enjoying life one day - and one cup of coffee - at at time.
She has had several articles published in
The Huffington Post
, and hopes to one day marry her skills as Word Wrangler and Photo Ninja. Leslie spills it all on her blog
Time Out For Mom
, and invites you to join her for some Mom "Me" Time.
Connect with her:
Twitter
,
Facebook
, or
Instagram
.