Just starting to get back on regular schedule after taking a brief break from my usual blog hops.
I am not sure exactly what this New Year will hold, but I think I will take time to ease into 2014.
I sense a change in the winds....but not quite sure how it blows just yet.
Until then, and since my local weather is minus 30 BEFORE the wind chill, a beach seems a great place to sit and ponder.
Okay, you know the deal – Each week, I (Hilary) list four statements with a blank for you to fill in on your own blogs. If you want to join the fun and come up with four fill in's of your own, please email them to me
.
If I use them, I will add you as co-host to the hop! This week's co-host is DONETTA from MY CONSTANT THOUGHT she who came up with the last statement.
The statements:
1. Is it really
that cold in Canada
?
Well I would open a window and take a picture for you -- but they are frozen shut. Front door also.
Um, Google?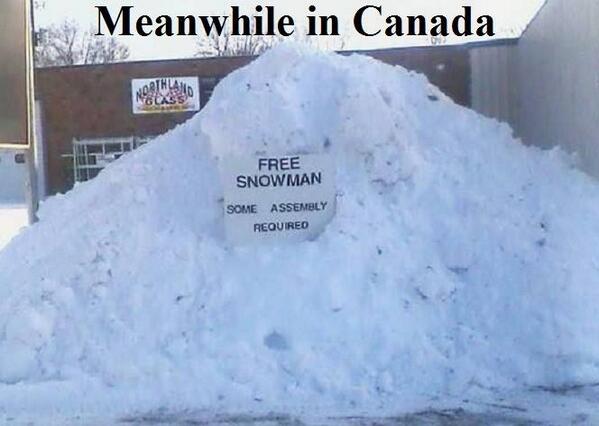 2. I am the opposite of.....
gonna have to go with the obvious "warm and cozy" today
.
3. Saying
help me, please
is hard for me. Self sufficient to a fault? perhaps. Let down to many times? Whatever. I'd often just rather get it done myself.
4. My favourite pastime is
reading/writing
because
it allows me to be creative, inspired, learn, and get lost in a good story all at the same time.
Blogging soooo gets me. :)
Although, I do think taking pictures with my new Canon Rebel is quickly becoming a new favourite pastime as well. You can check out a slide show of some of my recent photos under the new page "
Rory Shoots
" at the top of this page, or go directly to my
Picasa Web Album
.
Here are a few of my faves where I was experimenting with different textures and shapes. Trying to get the close up details and all. You can tell I am right up to date on all that technical "photo lingo". *eyeroll*
Anyway, I have yet to edit these ones to their full potential..... but that's exactly what I am looking forward to learning in the New Year.
Take special note: those are
interior
shots.
What are you looking forward to exploring in 2014?