Recently my mom came to spend a few days with us, and my son was looking forward to baking a special treat with her.
Not only are these
Peanut Butterscotch Marshmallow Squares
delicious - they are definitely easy enough that the kiddos can help out.
*Obviously this treat is NOT a Peanut Free appropriate one - so best enjoyed at home and not for school functions.*
However, since the week of the visit was also Halloween and thus more than enough sugar was already in da house -- we passed on baking these tasty treats this visit. Still, I thought it would be a fun recipe to share for this months
Why Fake it? Just Bake it? with Mama in the City.
Ingredients:
1 bag (4 cups) of rainbow mini marshmallows (you can use just white, but we live in colour here)
1 cup of unsweetened coconut
1/2 cup of chopped nuts (I find pecan is best)
1/2 cup of peanut butter - the smooth is best
2 - 6 oz. bags of butterscotch chips
Method:
Melt butter, peanut butter and butterscotch chips in microwave on high 1 minute. Stir.
Microwave again until melted; but not too hot. Let cool about 1 minute.
In a separate large bowl, mix the marshmallows, coconut and chopped nuts. Add the melted mix to the marshmallow mix and combine well.
Press into a greased 9 x 13 pan and refrigerate before cutting.
Enjoy!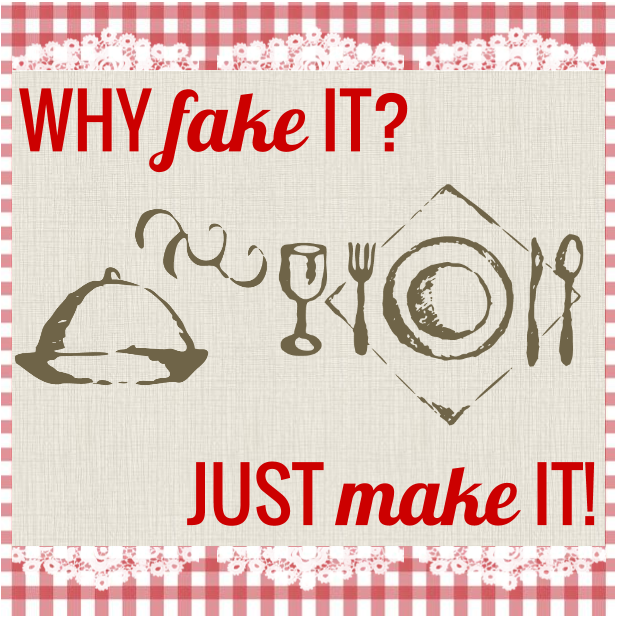 If chocolate, peanut butter and caramel is more your thing, you can always check out my other kid friendly recipe
Peannuty Caramal Bars here
.
Do you have a favourite family recipe that you make with your kids?