So....I am old.
Just thought I'd throw that out there: see if y'all are paying attention.
How do I know this -- that I am old?
Easy. My son, Monkey Boy, is turning 9 this weekend.
I have been a mother for almost a decade now, and I still don't know what the hell I am doing some days.
I should have learned ...learnt?....see right there!!! with the word trouble!
I feel I should know more by now. Have a few time honoured tricks up my sleeves.
But...
....you know what they say about old dogs.
And, that's how ya know.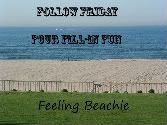 Each week,
Hilary
lists four statements with a blank for you to fill in on your own blogs. If you want to join the fun and come up with four fill in's of your own, please email them to me
This week's co-host is Beth Ann from
It's Just Life
– she came up with the last two statements!
I REALLY, REALLY, REALLY NEED SOME STATEMENTS!
Spread the word ….
tweet,
FaceBook share
, and
add the linky
to your post.
This week's statements:
1) I am so
Not Ready
for my
close-up; it's been one of those mornings
.
2)
Woe is
me, I
just noticed I am almost out of coffee!!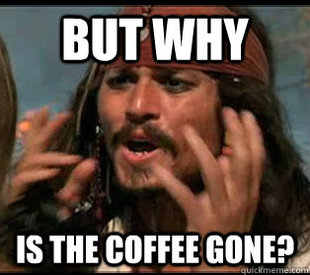 3) I am
Awesome
at keeping secrets. Seriously, I AM the Vault.
4) I
wish t
hat
Thanksgiving
was here already. Because TURKEY. And mashed potatoes. And pumpkin pie. It's the one time of the year I pig out.
And of course, it means Halloween is right around the corner, and Candy.
Which is the second time of the year I pig out.
October is basically Eat All The Food Month.
Preparing for a long cold winter ya know.
Happy birthday Monkey Boy!
Pica Pica - loves plushie Daryl Dixon
What can I say.....you're still alive.
Yeah me!
And If I have made mistakes along the way son --- keep it in the vault.