Happy Canada day to all you hosers out there!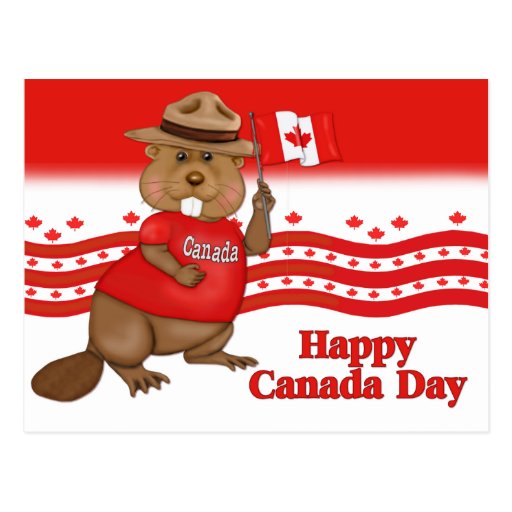 It's a beauty day and I am ready to celebrate the holidays with Monday's Music moving me!
This weeks' theme is courtesy of
Chronicles from the Man Cave
: Funny Songs!!
And since it's THE Canadian Holiday today....you're getting your music and funny bone tickled Canuck style! It's gonna be short and sweet today folks....there be fun, sun and fireworks a-waiting.
XmasDolly, Conductor on this Musical trip. Co-conductors Callie of JAmerican Spice, Stacy of Stacy Uncorked, Cathy of Cathy Kennedy's Blog and our Honorary Co-Conductor for the month of July has been held over due to lack of volunteering is our very own NAILA MOON (APPLAUSE) of Just the Stuff You Know. Thank you very much Naila for agreeing to stay over. (APPLAUSE-HUGS), NOW LET'S ROCK THIS PLACE & get this TRAIN rollin'! We're eager for your train to arrive so we may follow you to the next stop & hear your tunes!
Note the special guest in this not really naked at all song:
everyone knows this funny guy:
Classic
(can you guess who the guest vocals are?)
No....we not arrogant. we nice people!
Our National Animal proves it!
If you want to know a little more about us.....well, just watch the American news.
Because of course. Canadians don't talk about themselves.
To my fellow Canadians: have a great July 1st and stay safe!!