May you never again know the burning scent of ashes in the wind.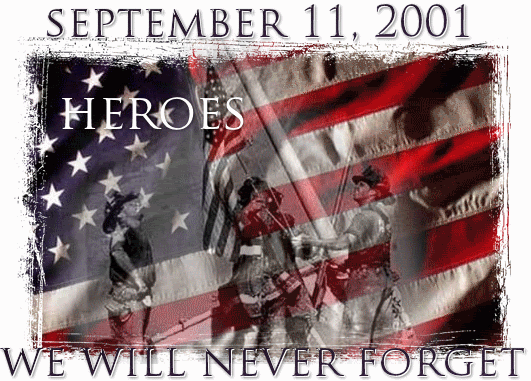 Courtesy Armed Forces Unite
LAMENT
That crawls mindlessly across
My land and leaves behind
A tangled waste of broken lives
You have left me! Alone! Forlorn!
Atoss like a leaf upon the flood.
Whereever I would set my feet and rest,
Of my soul with your going.
And everywhere I turn, I find—
I have won!
You were with me all along, and only slept,
Awaiting this rich soil to spread your roots and
Upon its charred remains,
I will build today!
And lay the foundation of tomorrow!
The smell of ashes in the wind.
God's grace, mercy and Peace be with us all today.